No reasons to worry about a major housing correction | Smart Association - CHHMA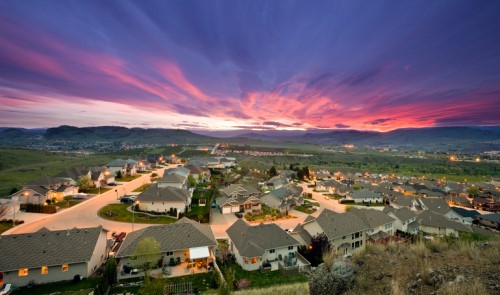 Home buyers and property investors alike need not worry about a major Canadian housing correction in the next few years as Moody's Analytics predicts the market stability to persist.
Citing a recent study by Moody's Analytics, Financial Post reported that only two places, Barrie, Ontario and Regina, Saskatchewan, will be subject to a short-term house pricing correction due to a combination of recent house price declines, slower income growth and overvaluation.
The study said there are no signs of a major housing correction in the next five years as the market maintains its stability. However, house price increases are seen to moderate as household income improves.
"Median family income growth will have a good chance of keeping up with and even outpacing house prices in coming years, improving affordability," Moody's Analytics said.
Moody's Analytics also found out that mortgage delinquencies are low in provinces such as Ontario and British Columbia because of higher incomes. On the other hand, delinquencies are higher than the national average in Alberta, Saskatchewan, and the Atlantic provinces.
With regards to interest rates, the industry think tank believes the rates will continue rising until 2020, boosting mortgage rates to 6% levels. It is important to take note, however, that the minimal housing price decline would not, in any way, deteriorate mortgage debt.
Still, there are downside risks especially if higher mortgage rates are coupled with policies to slash demand in thriving areas like Toronto and Vancouver. This could only lead to a house price correction and a significant decline in sales.
But it seems like Vancouver is already suffering from declining buyer interest as sales plunged by more than 40% in September. According to figures, there are more homes listed across Metro Vancouver while demand remained sluggish. The total number of properties up for grabs in Vancouver jumped 38.2% from the same month last year.